Golf Country Club
de Bigorre
Surrounded by nature, in front of the majestic Pic du Midi de Bigorre and the Pyrenees mountain range, the Golf Country Club Estate offers a moment of quaintness and a beautiful change of scenery.
The Hotel du Domaine
Golf Country Club
The hotel welcomes you in its refined one and two bedroom suites. Enjoy your private outdoor space and the view over the highest peaks of the Pyrenees and your holiday in symbiosis with nature.
Pic and Putt
restaurant
The restaurant offers a unique moment with its terrace facing the mountain range. The brasserie type menu will delight you with local dishes.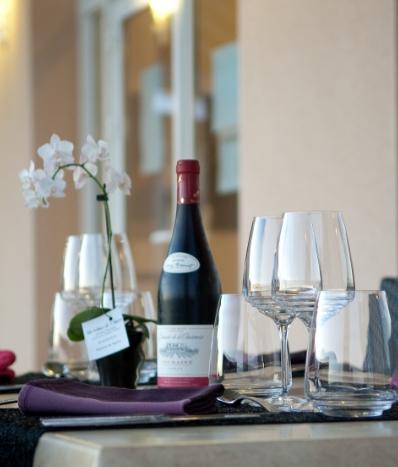 The Golf Course
Discover the Golf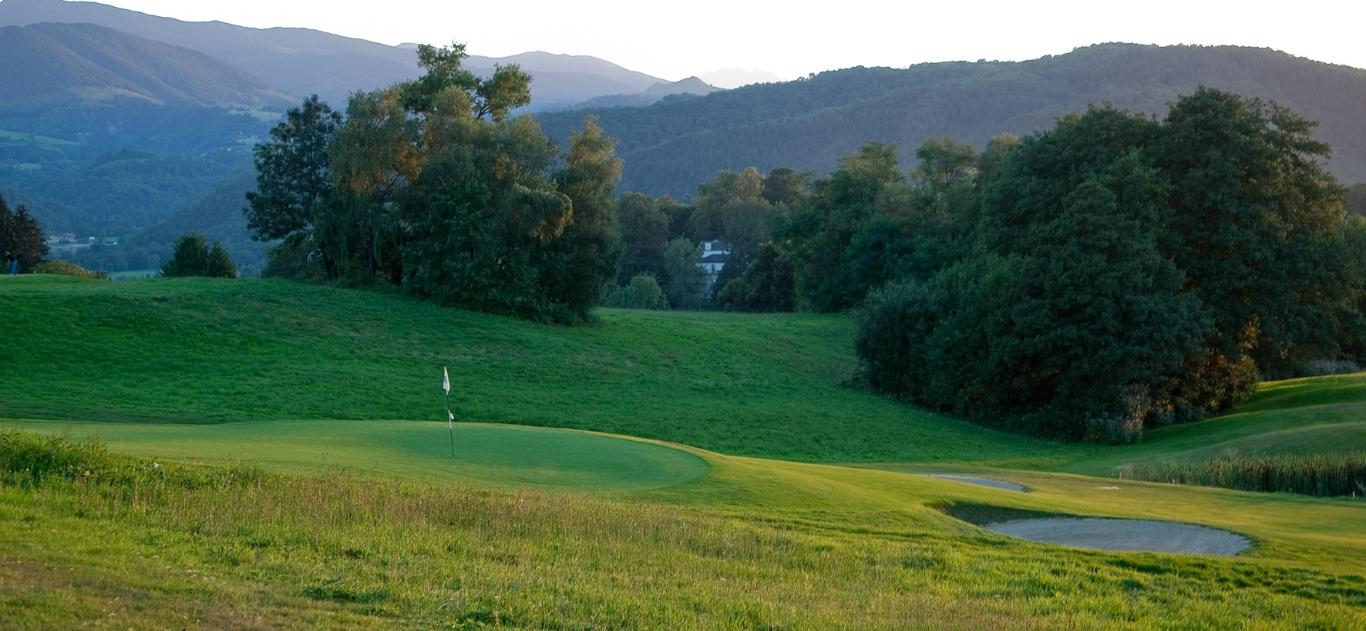 The Golf Course
The 18 holes golf course will captivate you with its technicality and enthrall you with its panoramic view of the Pyrenees Mountain range. You seeing the mountains on every hole and you may forget you are playing golf!