Golf instruction and school
Thanks to our pro Cédric Gayraud, it is possible to learn golf and/or improve your level of play, whatever your age (golf school from 6 years old).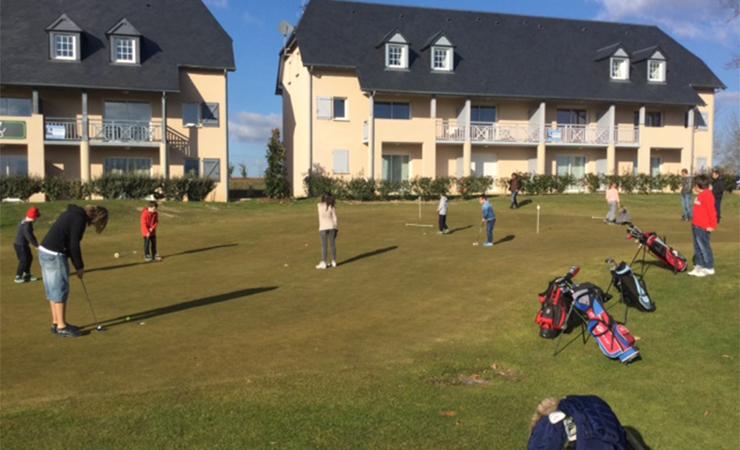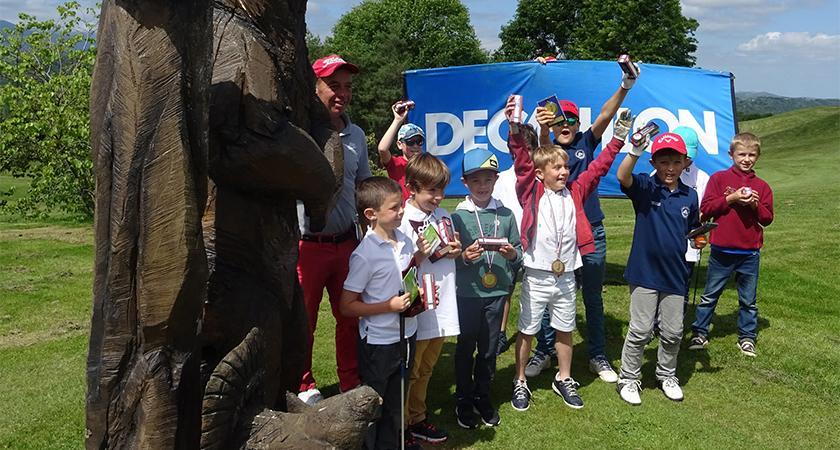 Golf School
Open from September to June, it is provided by our Pro Cédric Gayraud.
The happiness of communicating to young people this playfulness for this sport which has made it their passion. On Wednesday afternoon meet our "future champions" classified according to their age and level.
During the school period, golf courses are offered in partnership with the Town Hall of Bagnères de Bigorre.
The practice of Golf teaches rigor, precision and respect for everyone in an outdoor setting, this sport provides a remarkable well-being for our young licensees.
Individual And Group Lessons
Available all year round, our Pro Cédric Gayraud offers individual or group lessons and/or themed lessons.
Learning and practicing this sport requires training and support. The desire to share techniques and see his "students" progress is Cédric Gayraud's main motivation.
Exercising this profession for more than 20 years and in different clubs, his knowledge and his mastery are appreciated by all his customers.